Tip: Fake it til' you make it!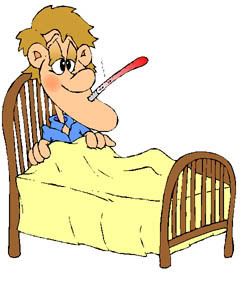 I know, I know! I said I was going to post the second half of Dealing with Anger but I'm not! Deal with it;-P I am suffering from another random fever from breaking up toxins in my body with deep dEEp massage. I am trying to learn about blogging from the "pros" in between my conscious and non-conscious states.
So, I'll add a few links for your advantage if you think you might like to "Try it" (blogging, not ballet-yes I'm still cracking on the new "Bunhead" series).
http://www.dailyblogtips.com/why-blogging-helps-me-to-build-a-healthy-relationship/
and
http://www.dailyblogtips.com/how-planning-helps-your-blogging/
.
Update on other things in my life: Reiki session at church soon:-) Going out to counsel with the Pastor this evening. Maddie just threw a humungo tantrum and threw a bad of diapers-I didn't duck soon enough:-( Twins @ OT with daddy. Isabelle drinking milk out of a cup finally:-) Night time sleep improving for them slowly but not me. Cleveland Clinic Rehab starts on August 14! Now, I'm going to try to figure out how to use photoshop. Wish me luck!
Namaste
X (that's a hug btw)
Image via
Photobucket
http://media.photobucket.com/image/sick%20in%20bed/EglaV/Sick_in_Bed.jpg?o=8